Get Updates
Join Our Concert List
TAKE ACTION FOR SOCIAL JUSTICE - TO END POVERTY, ECONOMIC INJUSTICE, and the POISONING OF NATURAL RESOURCES through ENVIRONMENTAL STEWARDSHIP in our everyday lives
TOGETHER
WE ARE
THE SOLUTION
• One Person at a time
• One Household
at a time
• One Community
at a time
NEWS
Debra and Rick test drive and order a 100% Electric Car - Zero Emission. Learn More....
We Run on 100% Wind & Solar Power from Ethical Electric.
Sign Up for yours now and get a $50 signing bonus.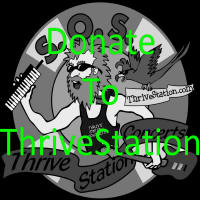 S.O.S. Artist: Aaron Snow

S.O.S. Artist: Aaron Snow - Song Title: The Moon

Aaron Snow
Aaron Snow returns to S.O.S. for a second performance with songs from his new release "This Year's Demo". Aaron has been described as "dynamic and passionate", "terrific and inspiring," and "a top-shelf songwriter." From Cleveland to Philadelphia to New York York, he has performed nationally (Boston, Chicago, St. Louis, Seattle) and at major regional songwriting venues including The Point. He has appeared on the Gene Shay folk show (WXPN, Philadelphia); and most recently has performed at New York City venues including Sun Music Company and PostCrypt.