Get Updates
Join Our Concert List
TAKE ACTION FOR SOCIAL JUSTICE - TO END POVERTY, ECONOMIC INJUSTICE, and the POISONING OF NATURAL RESOURCES through ENVIRONMENTAL STEWARDSHIP in our everyday lives
TOGETHER
WE ARE
THE SOLUTION
• One Person at a time
• One Household
at a time
• One Community
at a time
NEWS
Debra and Rick test drive and order a 100% Electric Car - Zero Emission. Learn More....
We Run on 100% Wind & Solar Power from Ethical Electric.
Sign Up for yours now and get a $50 signing bonus.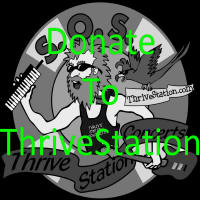 Saturday
September 24, 2011 - 8:00 pm
coming soon - MP3's of the show you can buy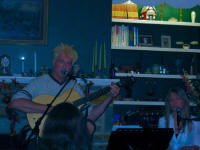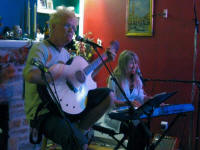 Rick and Debra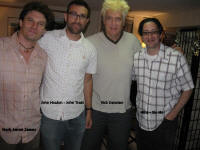 Mark Aaron James -John Train -Rick Denzien - Slo Mo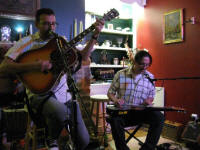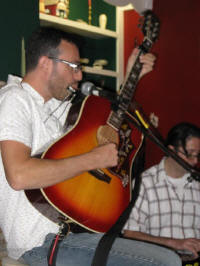 John Train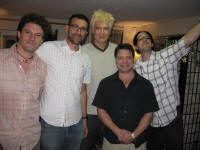 Thanks Johnny G!

Saturday
September 24, 2011 - 8:00 pm
Buy Tickets Now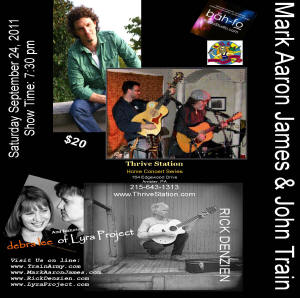 www.ThriveStation.com


Video streaming by Ustream

Presents:
House Concert Series - Live
Mark Aaron James

NYC based singer/songwriter Mark Aaron James was a winner in the USA Songwriting and UNISONG Songwriting Competitions and was twice voted the Best Singer/Songwriter in Greenwich Village by the Underground Music Organization. He is also a 2 time nominee for the Guildford Brit Award for Best Ma`le Performer.

Mark's music has been featured in movies and on T.V. including "Lost" and "The Late Show with David Letterman." He recently made his West End debut at the Vaudeville Theatre in London. His acclaimed recordings have received glowing reviews from local and national magazines including Time Out, The Village Voice, Performing Songwriter and The Nashville Scene. You can read more about him and hear some of his music at:
www.markaaronjames.com

John Train



with your hosts
Debra Lee & Rick Denzien of Lyra Project -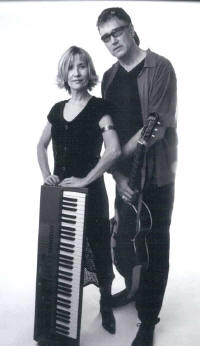 Plus the "patented"
The After Show Guitar & Bongo Jam

Buy Tickets Now
House Concert Series - Live
Saturday - September 24, 2011 - 7:30 pm
B.Y.O.B - or house brand
reserve your spot - buy your ticket(s) now
Home Concert Ticket
September 24, 2011 7:30pm
Reserve Your Spot Now
Mark Aaron James
&
John Train

Pay via Pay Pal System
with hosts
Ticket Held at Door
Debra Lee & Rick Denzien
of Lyra Project

Full Address and Directions will be emailed to you.
a paypal surcharge $3.00 included
Help Promote The Show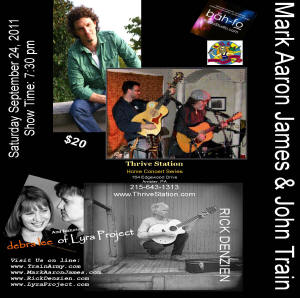 Send this Poster to everyone
Click and Print PDF Gig Poster

Support Our Sponsors:
www.BoffoStudio.com
www.SlotOneEntertainment.com
www.GoldenRatioProjectFoundation.org
www.SongwritersOriginalShowcase.com