Get Updates
Join Our Concert List
TAKE ACTION FOR SOCIAL JUSTICE - TO END POVERTY, ECONOMIC INJUSTICE, and the POISONING OF NATURAL RESOURCES through ENVIRONMENTAL STEWARDSHIP in our everyday lives
TOGETHER
WE ARE
THE SOLUTION
• One Person at a time
• One Household
at a time
• One Community
at a time
NEWS
Debra and Rick test drive and order a 100% Electric Car - Zero Emission. Learn More....
We Run on 100% Wind & Solar Power from Ethical Electric.
Sign Up for yours now and get a $50 signing bonus.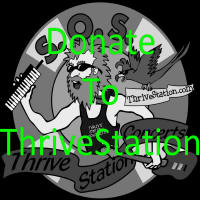 SongwritersOriginalShowcase.com ThriveStation.com
Presents:
House Concert Series - Live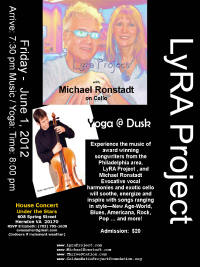 Friday June 1, 2012 - Arrive - 7:30 pm Show Time 8:00 pm
Home Concert Location:
608 Spring Street
Herndon VA 20170
If you're in the area we would love to see you
Buy Tickets
If you can't make the show in person try our pay per view over the internet
Lyra Project with guest Michael Ronstadt
Independent recording duo LyRA PROJECT
Debra Lee and Rick Denzien
Award winning alt-pop-rock songs-Seamless vocal harmonies
Their music reminds listeners of Oscar Award winning songs from the film "Once" and vocals have been compared to Shawn Colvin and Bruce Cockburn.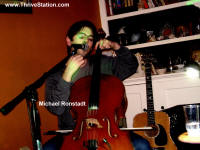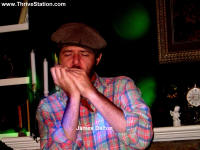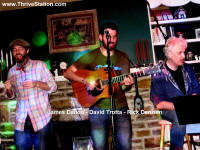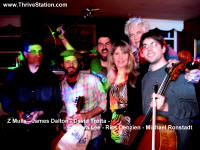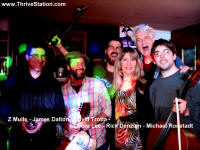 Debra Lee & Rick Denzien of Lyra Project -


Thrive Station - House Concert Series - Live
Plus the "patented"
The After Show Guitar & Bongo Jam

Arrive - 7:30 pm Show Time 8:00 pm
B.Y.O.B - or house brand
reserve your spot - buy your ticket(s) now
Home Concert Tickets
Reserve Your Spot Now

Lyra Project

Pay via Pay Pal System
Your Ticket is Your PayPal Receipt, but we will also have you on our list!
Debra Lee & Rick Denzien
of Lyra Project
Full Address and Directions will be emailed to you.
a paypal surcharge is included


All Major Cards Accepted - Even without a PayPal Account
Get Updates
Join Our Concert List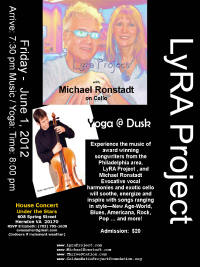 Click and Print PDF Gig Poster

Friday June 1, 2012 - Arrive - 7:30 pm Show Time 8:00 pm
Home Concert Location:
608 Spring Street
Herndon VA 20170


Support Our Sponsors:
www.rowanenergyintegration.com
www.BoffoStudio.com
www.SlotOneEntertainment.com
www.GoldenRatioProjectFoundation.org
www.SongwritersOriginalShowcase.com